"Working out is modern couture. No outfit is going to make you look or feel as..."
– Rick Owens
2 tags
2 tags
1 tag
3 tags
Fashion
…is a word that describes a plethora of things. Fashion is a mask that allows us to hide, blend in, stand out, create ourselves. It is also an extension of the body, in that it is a powerful and beautiful form of self-expression. It is art that is functional, wearable, and personal, to each and every individual. To be the creator of all these things that make Fashion, and to do it uniquely...
1 tag
Watch
I'm kind of obsessed with this.
2 tags
2 tags
"In this world, there are things you can only do alone, and things you can only..."
– Haruki Murakami
1 tag
2 tags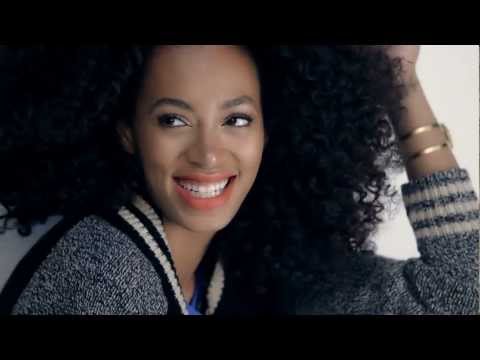 2 tags
2 tags
1 tag
2 tags
"Happy girls are the prettiest."
– Audrey Hepburn
2 tags
1 tag
1 tag
1 tag
2 tags
2 tags
2 tags
1 tag
2 tags
2 tags
2 tags
2 tags